Don Celino is 121, according to his Chilean ID card. That makes him four years older than the Guinness-listed oldest person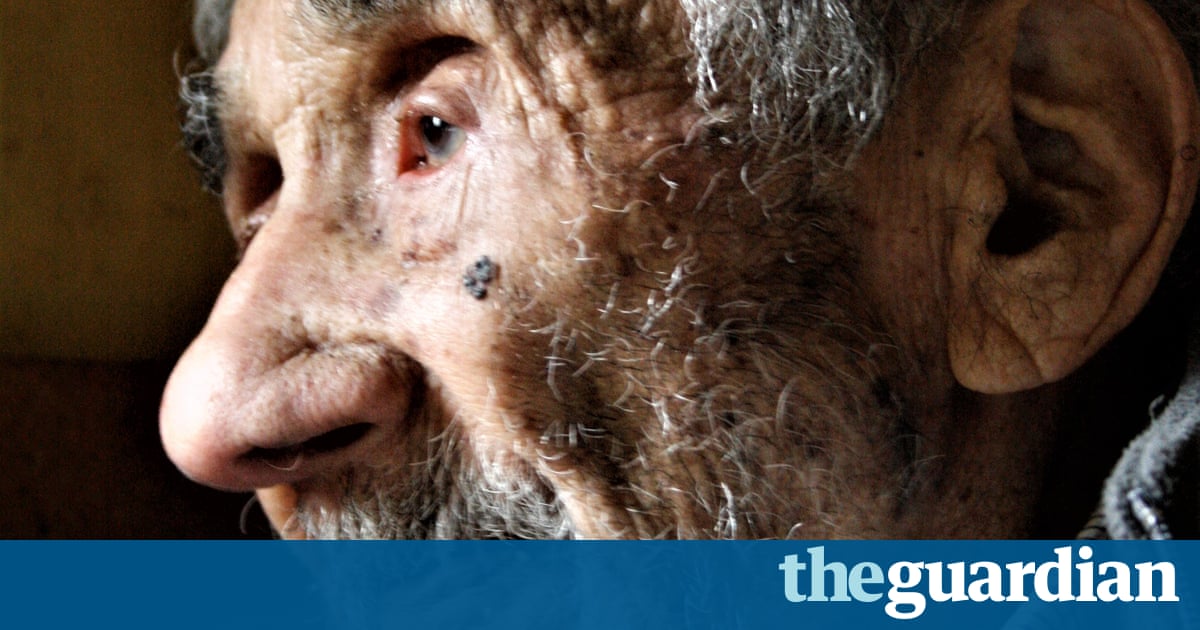 When Marta Ramrez agreed at age 63 to take in a destitute nonagenarian, she didnt see it as a long-term imposition.
The mans house had burned down, he had no one else and he looked frail.
He was 99, I didnt think hed be around that much longer, Ramrez recalls.
She is now 85, and her long-term guest, Celino Villaneuva Jaramillo, is 121 very probably the worlds oldest man.
Born in 1896 a year after George VI, and four years before the current Guinness-listed oldest person, Nabi Tajima Jaramillo lost his birth certificate in the same house fire that made him destitute 20 years ago.
But the birth date on his Chilean identity card is 1896, and no one in Chile up to the president and justice minister (who personally delivered his renewed ID card in 2016) doubts his longevity.
Checking our records, Celino Villanueva Jaramillo was effectively born on 25 July 1896 and hes still alive, said Jacqueline Salinas, one of the heads of the demographic department at Chiles office of statistics.
Read more: https://www.theguardian.com/world/2017/nov/06/born-in-1896-and-still-going-meet-the-worlds-oldest-man-probably