Gabrielle Deydiers book about being obese has ignited her native France. She tells Stefanie Marsh how her life has been a battle against grossophobia, discrimination and verbal abuse until now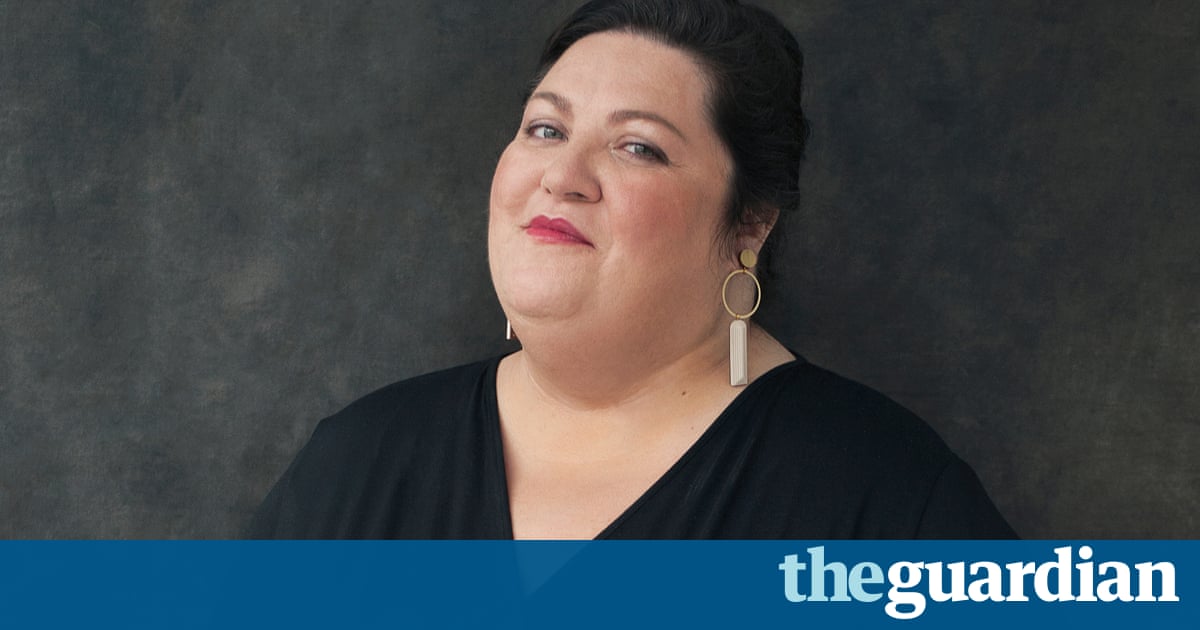 In August 2015, 37-year-old Gabrielle Deydier went for a job interview which she passed with flying colours. The job was for a position as a teaching assistant at a Parisian special needs school and the interview panel, including the schools headmaster, had been so impressed with Gabrielle that they even told her they were worried in case she left for a better-paid job. There had been only one uncomfortable moment: it came at the end, as Gabrielle was walking out the door. The headmaster said: The teacher youll be working under can be rather difficult. Gabrielle barely heard him, she was so delighted about her new job.
It wasnt long before she realised that difficult was a colossal understatement. Youre Gabrielle Deydier, was the first thing the teacher in question said when they met. I dont work with fat people. Gabrielle tried to laugh it off, but the difficult teacher wasnt smiling. It wasnt a joke, she said.
Gabrielle has two degrees, a pleasant and open manner and weighs 150kg, or 23 stone. She also has the misfortune of both being French and living in France, which means that her physical appearance counts for everything, including her employability. In France, she says (and all the facts of her experience seem to bear this out), being fat is considered to be a grotesque self-inflicted disability. At any given time, 80% of Frenchwomen are thought to be on a diet. In the south of the country, theres a lively gastric-band industry (50,000 operations a year).
Theres currently a vegan craze sweeping the land a way for some people to cover up eating disorders. Frenchwomen, says Gabrielle, pride themselves as being the most feminine in Europe. There is this feeling that women have to be perfect in every way. Is it surprising then that the publication of Gabrielles book, Youre Not Born Fat,last month has attracted keen interest a combination of both admiration and moral panic?
For Gabrielle the past 12 months have been like waking up from a nightmare, if nightmares were real and lasted two decades. At one point in our meeting shes tearful but they are tears of happy disbelief. Suddenly, at 38, Gabrielle, whos been told her entire adult life that she wasnt fit for work, is being called an intellectual break-out hero. Shes been profiled in Le Monde, Figaro, the political news magazine Le Point, and appeared on Frances most serious TV shows.
The day before I meet her a councillor under Anne Hidalgo, the mayor of Paris, called Gabrielle to ask whether she would consider organising the capitals first anti-grossophobia (sizeism) day. Deals to write a film script and a novel have been made. Italian Vanity Fair wrote about her, and an Italian publisher snapped up the book. The English-language rights have not yet been sold.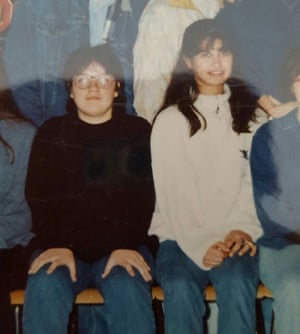 Read more: https://www.theguardian.com/society/2017/sep/10/gabrielle-deydier-fat-in-france-abuse-grossophobia-book-women