Seven killed, with British police officers, French, Australian and New Zealand nationals among the 48 people injured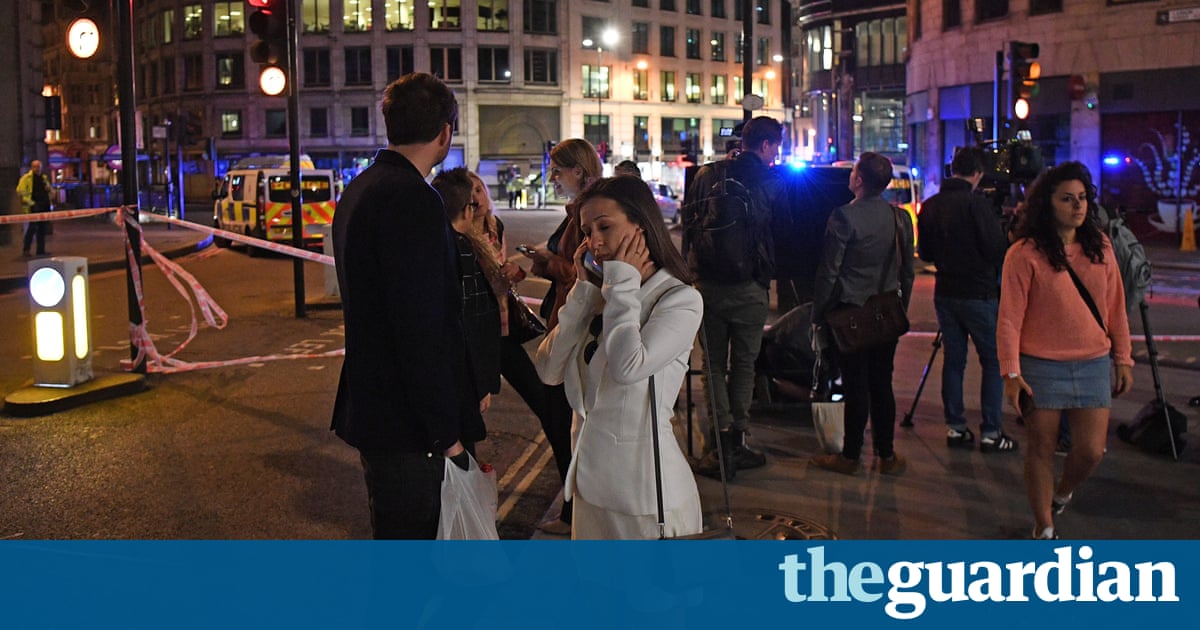 A Canadian and a French citizen were among the seven people killed in the terrorist attack on London Bridge and Borough Market, it has been confirmed by their governments.
Canadas prime minister, Justin Trudeau, confirmed that a Canadian citizen was among those killed. I am heartbroken that a Canadian is among those killed, he said. We grieve with the families and friends of those who have lost loved ones, and wish all those injured a speedy and full recovery.
Londoners and people across the United Kingdom have always displayed strength and resilience in the face of adversity. We recently witnessed this after the attacks in Manchester and in the Westminster area of London. This time will be no different.
Christine Archibald
The Canadian victim was named by her family as Christine Archibald from from Castlegar, British Columbia. In a statement, they said: We grieve the loss of our beautiful, loving daughter and sister. She had room in her heart for everyone and believed strongly that every person was to be valued and respected.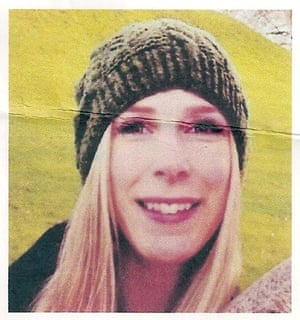 Read more: https://www.theguardian.com/uk-news/2017/jun/04/foreign-nationals-victims-of-london-terror-attacks