This summer, Gary Younge took a trip from Maine to Mississippi to find out what has brought the US to this point. From the forgotten poor to desperate addicts, their whiteness is all some of them have left and that makes fertile ground for the far right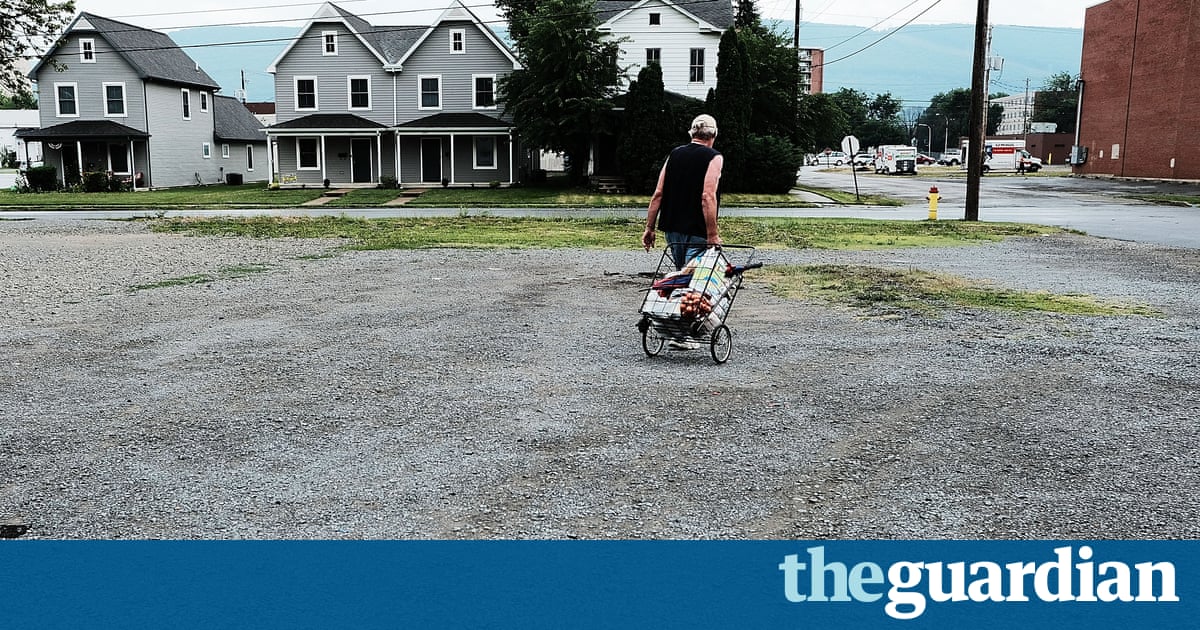 Jeff Baxters enduring memory, from childhood, is the glow. Coming down over the hill overlooking the coke plant in Johnstown, Pennsylvania, the molten iron would make itself known both as a vision and an aspiration. Its like the sun landed there, says Baxter, a burly, bearded retiree, who achieved his boyhood dream of becoming a steelworker.
Today, the plant, like the one Baxter worked in for 30 years, stands derelict a shell that represents a hollowing out not just of the local economy but of culture and hope as though someone extinguished Baxters sun and left the place in darkness. Buildings in the centre of town that were once testament to the industrial wealth produced here stand abandoned. More than 40% of the population now live below the poverty line; 9.1% are unemployed.
Cambria County, where Johnstown sits, was once a swing county. Al Gore won it in 2000; George W Bush took it in 2004; it went to Barack Obama in 2008 and Mitt Romney in 2012 each time by fairly narrow margins. Last year, Donald Trump won it in a landslide.
Baxter, who once backed Obama, voted for Trump, the first time he had ever voted Republican. I liked [Obamas] message of hope, but he didnt bring any jobs in Trump said he was going to make America great. And I figured: Thats what we need. We need somebody like that to change it.
Over at the century-old Coney Island Lunch, this once-bustling institution famous for its chilli dogs and sundowners is virtually empty. A lot of people have left town, explains Peggy, who has been serving at the diner for nine years. There are no jobs. If youre going to have a life or a steady income, you know, you need to get out of here, because theres nothing here. I expect a lot of towns go this way. You know, when the steel mills died and the coal died. Its sad, its very sad.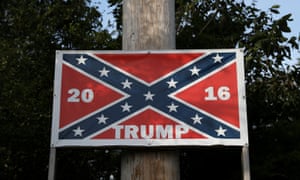 Read more: https://www.theguardian.com/us-news/2017/nov/06/my-travels-in-white-america-a-land-of-anxiety-division-and-pockets-of-pain