We are in the midst of a host of battles over the fate of the nation and the earth, and the outcome is in no small part up to us. We can win if we try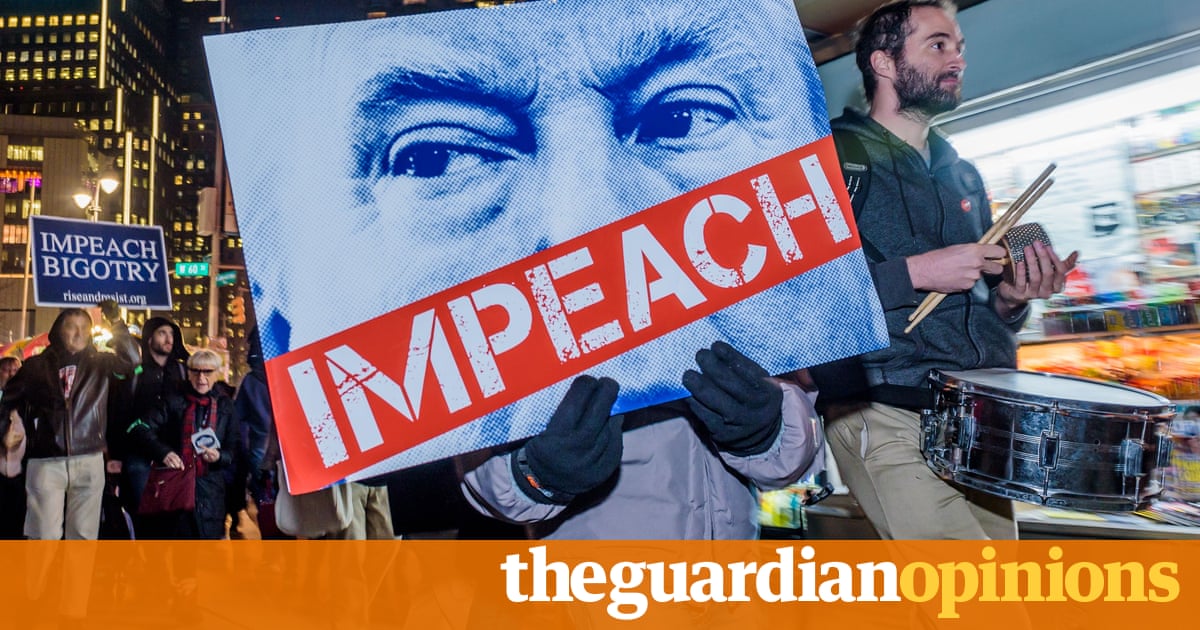 It has been a grueling year for people who care about human rights, climate change, and whatever remains of value in federal institutions from the judiciary to the diplomatic corps. This is a terrible, terrible era, one in which tremendous harm is being done to many people, to the planet and to the federal government.
It is also a time in which, through the heroic work of people all over the country and the world, the regime has been exposed, thwarted and rebuked. Thats worth remembering as we face a horrific tax bill and the end of net neutrality.
This year of conflicts demonstrates that sometimes when we fight we win, and we have enormous fights ahead of us. The Trump administration is unstable for many reasons, from the erratic behaviour of the president to the Mueller investigation. Civil society has tremendous influence over what becomes of it, and of us.
Its time to take stock of some of the encouraging phenomena that emerged from this grim year. So I made a list.
New resistance leaders are emerging
Many people found new roles in resistance, and powerful ones, including Amy Siskind with her weekly list of signs of creeping authoritarianism, Sarah Kendzior with her expertise on authoritarianism, and organizers of more than 6,000 chapters of Indivisible and other grassroots groups focused on engaging voters and winning elections.
Many others amplified their work on climate or racial justice or voting rights and connected it to the broad resistance. These times are useful in helping us see the common ground of all our ideals by seeing that the Trump administration, like its Republican predecessors and colleagues, opposes all of them. The same people who deny climate change promulgate racism, attack womens rights, immigrant rights, etc.
The failure of the Muslim ban
The Muslim ban was struck down by the courts, repeatedly. Trumps own tweets helped make the case that they were motivated by unlawful discrimination, not public safety, and the passionate, spontaneous airport actions a week into the regime demonstrated that there would be resistance, and it would matter.
Healthcare reform was defeated
Healthcare reform died on the vine, but terrified and infuriated a lot of people along the way, who got active on the issue and terrified their Republican representatives back.
Voter suppression is on the agenda
Significant attention was finally brought to the important issue of racist voter suppression, gerrymandering, and other violations of voter rights that have given the Republican minority an electoral advantage. Many lawsuits going after state laws and regulations are under way. This is a battle that matters immensely: its about the basic rights of people of color to participate in shaping the nation. Its about race and racism.
Too many liberal and left journalists spent the past year telling a story about the swing states focused on Clintons weaknesses. Too few told the story of how many people particularly black people in those states were prevented from voting. Until everyone knows it, its worth repeating that had everyone had equal voting rights, we would have had a dramatically different election.
The White House is in meltdown
Weve seen numerous dramatic resignations/firings in the chaotic White House. Business Insider reports: Since late July, senior level officials such as former communications director Anthony Scaramucci, chief strategist Steve Bannon, chief of staff Reince Priebus, and press secretary Sean Spicer departed the White House. Others have included Trumps longtime body guard Keith Schiller, the director of Oval Office operations, and Sebastian Gorka, an adviser known for his cable news hits defending the administration.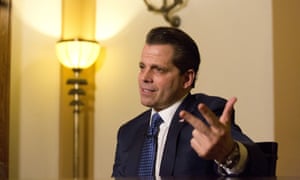 Read more: https://www.theguardian.com/commentisfree/2017/dec/02/biggest-victories-trump-resistance