Look, we get it. Some days you have to choose between the news and your sanity. We're all about looking out for your mental health, so we have taken it upon ourselves to quickly summarize the most important and/or ridiculous headlines from the last week (or so).
Source: The Hollywood Reporter
Source: The New York Times
Sources: Deadline, The Washington Sport
Source: AJC
Source: CNN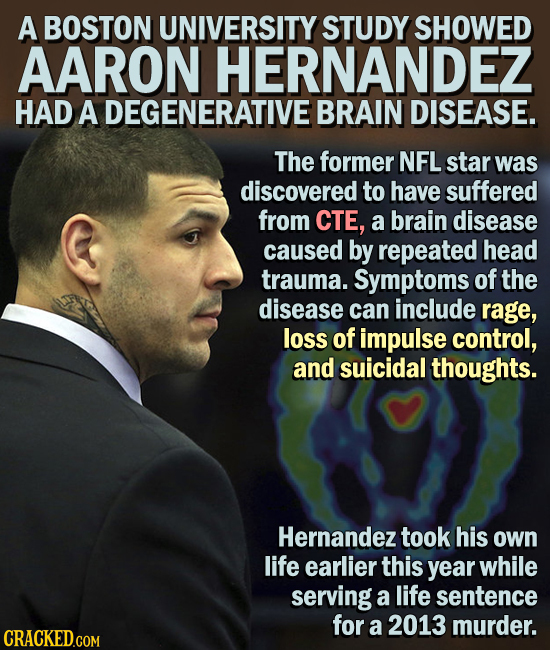 Source: CNN
Source: F4W Online
Source: CNN
Follow our new Pictofacts Facebook page, because you're the hero we NEED right now.
Read more: http://www.cracked.com/article_25120_the-most-important-things-you-need-to-know-thursday-921.html