The rapprochement didn't last long.
President Donald Trump's latest tweet invoking the U.K. — this time on the country's much-venerated National Health Service — is again landing him in hot water. That's after he previously rankled officials by making off-the-cuff comments about terrorist attacks, sharing videos from a British fringe far-right group and canceling a trip to open the new U.S. embassy in London.
"The Democrats are pushing for Universal HealthCare while thousands of people are marching in the U.K. because their U system is going broke and not working," Trump said on Twitter on Monday. "Dems want to greatly raise taxes for really bad and non-personal medical care. No thanks!"
The rebuke was not long in coming.
"NHS may have challenges but I'm proud to be from the country that invented universal coverage – where all get care no matter the size of their bank balance," said U.K. Health Minister Jeremy Hunt said in a tweet.
Vince Cable, leader of the Liberal Democrats, said in an interview on Sky television that Trump needed the NHS explained to him: "He obviously doesn't understand it."
The trigger for Trump's remark appeared to be an appearance by former U.K. Independence Party leader Nigel Farage on Fox & Friends. Farage, a key figure in the campaign to leave the European Union, partly blamed overcrowding at NHS hospitals on immigration, according to media reports.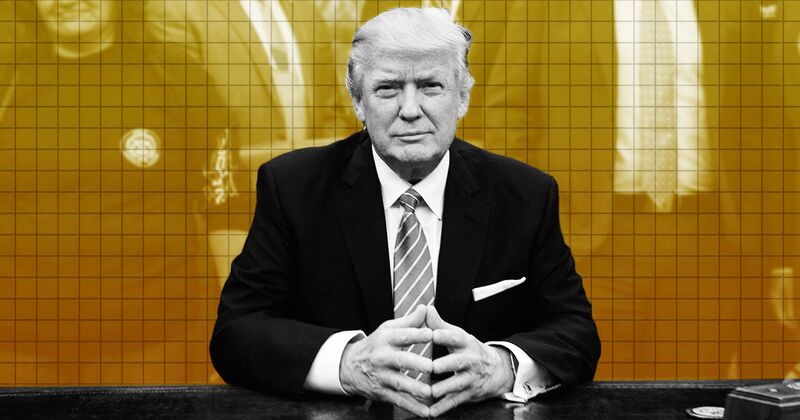 The NHS is much loved among U.K. voters, and protesters have been calling for more funds to boost an institution founded soon after World War II that is widely regarded as central to the country's political identity and promise of universal welfare. Unlike the insurance-led system in the U.S., healthcare is predominantly free at the point of treatment in the U.K., and a pledge of more funding was viewed as a key reason for voters choosing Brexit in 2016.
Trump's comments on British issues have made him unpopular. An invitation from Prime Minister Theresa May for Trump to visit Queen Elizabeth II has encountered growing opposition, fueled in part by the president's Twitter criticism of London Mayor Sadiq Khan in the wake of terrorism attacks last year.
Trump appeared to want to put things right when he met May in Davos last month.
"We love your country," Trump said. "We have the same ideals and there's nothing that would happen to you that we wouldn't be there to fight for you."
Read more: http://www.bloomberg.com/news/articles/2018-02-05/britons-sick-of-nhs-trump-tweet-prompts-new-transatlantic-spat